With the increasing usage of internet, smartphones and easy payment methods, companies have found a great method to retail products. Online shopping helps companies to sell their products to a larger target audience. Buyers sitting in Pakistan can now shop for products from all around the world with a click of a button.
The buyers in Lahore shop more online as compared to people in Karachi. Perhaps the use of more smartphones and internet amongst the youth in Lahore have changed the trend of shopping online as compared to Karachiites.
The buying trends have increased upwards in the past several years in Pakistan. Buyers in Pakistan were not really a fan of online shopping because of security issues. In recent years we have seen several online stores which gained the trust of the buyers.
By providing a secure online marketplace, websites like Kaymu have gained the trust of Pakistani buyers. There are millions of products and brands to choose from. From clothes, shoes, accessories, electronics, home appliances and what not. Everything that you want is present for you at one single platform.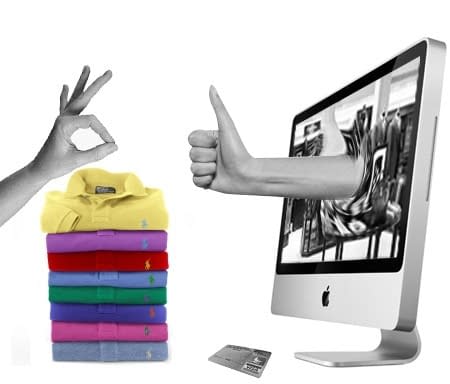 Another online store that has gained a lot of popularity in Pakistan is AliExpress where buyers can find genuine branded products at the most affordable price and shop for their favorite products online. Shopping online has proved to be very helpful for buyers and sellers.
The buyers can get everything they want at one place without having to leave their house. Also buyers can avoid long queues at shops and malls and avoid all the drama at huge sales. Online stores offer buyers a lot of discount deals which reduce the cost of products. Buyers can avail discount offers on electronics, clothing and so many other items.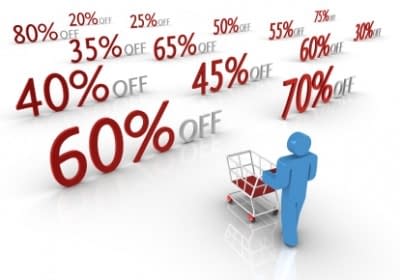 This year many online stores provided huge sales like Black Friday deals, Christmas deals and New Year's deals. Buyers were able to gain discount offers up to 80% on their favorite product items. People can buy products for themselves and loved ones easily because of discounts. The discounts were offered so that everyone can give gifts to their loved ones and enjoy the holidays.
The sellers have the advantage of having the opportunity to cater to buyers all over Pakistan and even internationally. This means more sales and profits for them. The procedure to shop online these days is much simpler and stress-free. That is why buyers are keener to shop online for products.
All the buyers have to do is make their account on the respective website and start ordering online. Whichever products that the buyers decides to buy will be delivered at their house anywhere in Pakistan. There is a standard shipping time of three to four days in which the buyers will receive their package.
The sellers make sure that the products are packaged safely and reach the buyers in time. Also with a cash on delivery feature or paying with Easy Paisa has become very common. Buyers feel more secure and are willing to shop online more often. Hopefully this trend continues to grow and provides several benefits to the buyers!